All the work you want, where you want it, the way you want it, when you want it!
We know the reason people register with us is to find work in schools and nurseries. We are fine with that because it finding people jobs in schools and nurseries is what we do best. In fact we have a lot of experience f doing it, and as we solely work with education, you could say it is all we do.
If you register with Protocol Education we are confident we will find you exactly the type of work you want when and where you want it.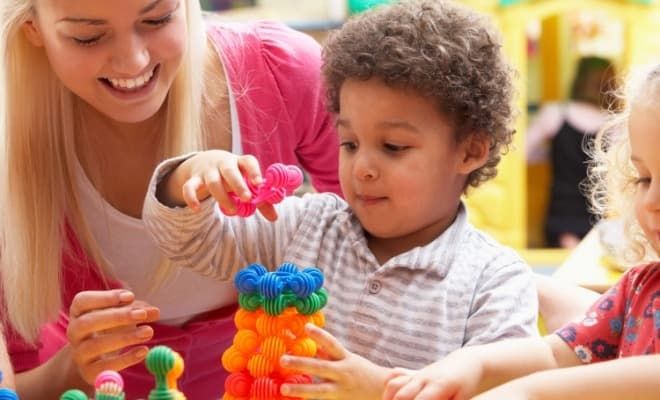 Quick and Efficient Registration
We have created a system that gets you through registration quickly and efficiently. Our clients have to have complete confidence in our clearing processes, so they have to be thorough, but we know you do not want to be left waiting for work. That's why our unique clearing system is the perfect balance of speed and efficiency, before you know it all the checks will be done and you will be out to work.
More Choice of Jobs and Career Options
We have just the work you are looking for, from daily supply to long-term and permanent roles. We also work right across the education sectors from Early Years to post-16; mainstream and special needs. Our local branch network cover the entire country, so wherever you are the chances are there are opportunities waiting for you.
Copy in only the url of the video