​Protocol Education Secondary Specialists
Protocol Education works with secondary schools and academies across the country to find subject specialist teachers to cover the full range of subject specialisms. Our secondary consultants go to great lengths to build up an understanding of exactly how they like to work, in order to give you the information you need to be a success.
From maths teachers to English teachers; PE teachers to science teachers; history teachers to design and technology teachers, we have jobs for everyone. Whatever point of your career (Early Career Teachers are as welcome to register as headteachers with 40 years of experience) we can find you suitable teaching jobs for you in great schools close to home.
Finding the jobs that work for you
Protocol Education can offer you a wide range of daily, long-term and permanent secondary teaching jobs at schools and academies right across the country. With specialist secondary teams and consultants in all of our branches, you will be well looked after wherever you are. Whatever stage of your career you are at we can help, many NQTs get thier first opportunity working through supply and go on to have great careers. Likewise, if you are looking to take a step up to a senior or management role speak to us.
Short Term and Daily Supply Work
Secondary schools contact Protocol Education to help them find emergency or short term cover for subject specialists and general cover teachers all of the time. The schools need to minimise disruption to their pupil's learning so need people who can jump in and make a difference at short notice. The ability to be flexible and offer a range of subjects is a great advantage.
For you, daily supply work is a great option if you want flexibility or need to combine work with other responsibilities and interests. Typically we look for people who are available for at least 3 days a week, but you can manage your own availability and take the work that suits your lifestyle.
Long Term and Permanent Jobs
The demand for subject specialists in secondary (especially KS4 and A-Level) is paramount. Schools are always looking for core subject specialists who can teach GCSE and A-Level. Protocol Education's specialist secondary consultants will help you make the most of your experience, help you prepare your CV and put you forward for truly career-enhancing jobs.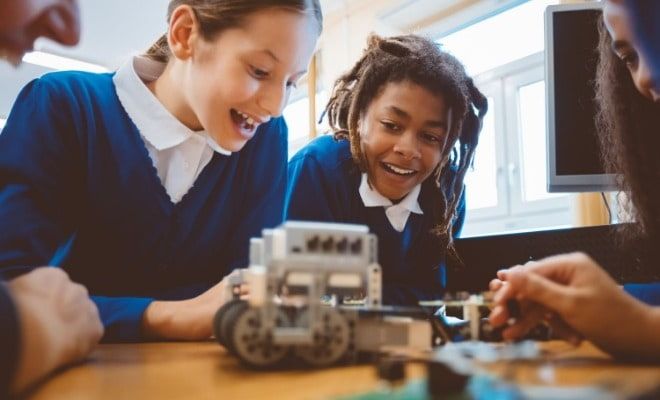 The Full Range of Subjects Covered
English teacher jobs

Maths teacher jobs

Science teacher jobs

History teacher jobs

Geography teacher jobs

Modern foreign languages teacher jobs

Design and technology teacher jobs

Art and design teacher jobs

Music teacher jobs

Physical education teacher jobs

Citizenship teacher jobs

Computing teacher jobs
​
​
We provide daily, long-term and permanent work for teachers in secondary schools. Increasingly schools come to Protocol Education to provide them with recruitment services for permanent candidates and access to candidates for more senior and specialist roles.
​
​
Copy in only the url of the video