We have had to adapt to many changes over the years and everyone who works takes part in the decisions and directions we take. By joining us, you have the opportunity to work with people who are providing work and solutions to schools and educationalists and positively impacting lives and careers every day.
We are looking for ambitious people who want to progress their careers in a challenging but rewarding workplace. We support you through continuous learning experiences and opportunities alongside our Wellness Centre and hybrid working policy to ensure that we are able to stay fit and healthy through whatever life throws at us!
​
Our recruitment process
​
Assess
Have a conversation with your potential manager to assess fit and opportunity. You'll have the opportunity to meet with both branch and senior managers as part of our interview process.

Accept
If everyone's happy, you'll accept our offer and we'll get you settled in. Once evaluated we'll send out an offer, speak to your referees and get you setup for the first day of your new career.
Achieve
Get to know your job, colleagues and the knowledge, skills and behaviours to succeed. Get to know your job, colleagues and the knowledge, skills and behaviours to succeed.
​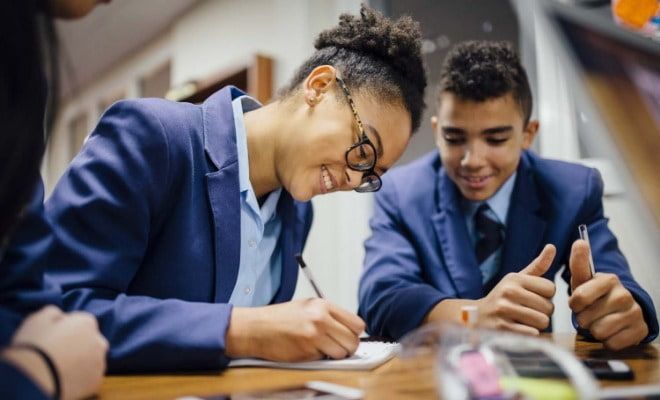 Your journey, your career, your development
​Take a look at how your journey with us can look.
Associate → Recruiter → Manager → Leader
​
​

​

1. Associate

→

Generate candidate pool

Increase utilisation

Grow client base

​

POP WAY Development Programme

---

For new starters to gain the knowledge, behaviours, tools and skills to be successful

Benefit from being part of a collaborative group of like-minded people, on the same journey, sharing experiences and learning together.

​
​

​

2. Recruiter

→

Understand pay Understand pay & charge rates

Build client relationships and develop business

Achieve targets, manage margin and volume

​

GOOD TO GREAT Development Programme

---

For recruitment consultants to accelerate their growth and performance.

Discover how marginal changes in your behaviour and skillset can significantly improve results and outcomes.

​

FUTURE LEADERS Development Programme

---

For senior recruiters making decisions about their next steps.

Deepen your understanding of what management and leadership involves and prepare you for future opportunities.

​

​
​

​

3. Manager

→

Creatively manage pay & charge rates

Achieve personal & team targets

Grow business and develop team

Support business & individual growth.

Maintain staffing levels through recruitment & retention

Undertake responsibility for additional branches

Support others to ensure business & key accounts grow

Demonstrate leadership & mentoring skills.

Ensure that clients continue to spend at historical levels.

Support team development & growth

​

DRIVE Management Programme

---

For managers looking to develop knowledge, behaviours, tools and skills.

All the content, exercises, and practical elements of the programme are designed to
have a direct application in branch.

​

ACADEMIC Management Qualification

---

For managers seeking a professional management qualification.

Fully funded, leads to a formal qualification and free membership to the Institute of Leadership and Management.

​
​
​

​

4. Leader

Become part of the SMT & develop company strategy.

Ensure staffing levels are managed.

Grow business streams & hit target.

Undertake strategic and business planning.

Regional targets exceeded.

Management in place to allow personal progression.

Contribute to national growth through strategic business development & initiatives

​

LEAD Leadership Programme

---

For senior leaders to further develop leadership skills and mindset.

​

Benefit from working with a group of like-minded people across Supporting Education Group who are on a similar journey.

​

​

Leadership Fundamentals

---

For senior leaders to develop leadership impact and effectiveness.

​

Take time to think about leadership approach and build confidence to explore, develop, challenge & change.

​

​
​​​
​
​
​

Jobs in Recruitment
We are more than just another recruitment company:
Are you looking to develop a successful career in recruitment? Protocol Education is growing fast and as a result have exciting opportunities across the business.
​
​Send us your CV
Can't find what you're looking for? Send us your CV for consideration.
​
Copy in only the url of the video
https://vimeo.com/350049041