Making the recruitment of ECTs easy
If you are still looking for Early Career Teachers (ECTs) to fill roles for September, we can help. Protocol Education recruits hundreds of trainee teachers from across the country looking to secure their first role in a school. We pre-vet and interview the teachers to get a clear idea of their skills and where they want to work and then provide details of matching teachers to relevant schools.
It is as simple as that. No advertising, just review the candidates, let us organise the interviews and you hire the teacher that is right for your school.
Simple and quick. Gives ECTs a simple and quick route to find work and adds value to schools.
Decreased risk. Cuts down on the risks of ECTs immediately exiting the teaching pool after graduating.
Recruitment admin. Lifts the administration burden of recruiting from schools
Talent pool. Gives schools a range of options to secure new talent.
Training & resources. Additional training materials to support ECTs whose training was cut short by the coronavirus outbreak.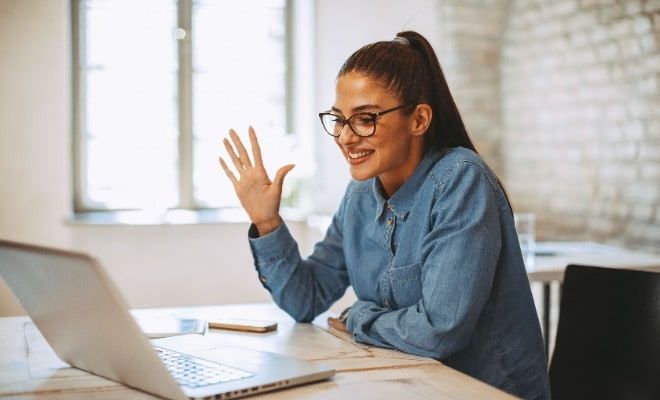 Protocol Education recruits trainee teachers from ITT providers across the country.

Once registered, our team quickly vet, pre-screen and fully clear the teachers.

We then build up a detailed profile of skills, experience, and personality to provide you with the detail on which to base recruitment decisions.

We discuss career options with the ECTs, finding out where they want to work.

We then take the in-depth profile and provide them to relevant schools that have indicated that they are looking to recruit ECTs for September.
The school interviews their preferred candidates, and when satisfied that they have found the right NQT for their role, they have the option to make a permanent placement or offer a temporary placement for September to make absolutely sure.
Are You Ready to Find ECTs?
If you are looking to recruit ECTs for September and want to find out if The ECT Pool can help you, please complete this form, and we will be in touch with suitable candidates
​
​
​
Copy in only the url of the video