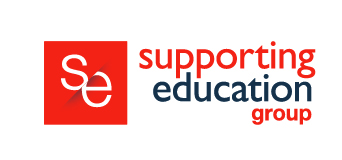 Our Mission is to enhance and enrich education for all children. Our 1,400 employees and 20,000 educators work out of 50+ locations, all backed by industry-level technology.
We're proud to support:
20,000 days of teaching and tutoring being delivered every week

The training and development of 11,000 early career teachers

12,000 school leaders through formal leadership qualifications

5,000 Thrive Licensed Practitioners addressing mental health needs in 2,500+ schools

46,000 pupils with tutoring, many of whom are in Alternative Provision

Thousands of schools with professional HR, finance, legal, compliance and budgeting services

Schools and trusts to pay 70,000 staff in their schools across the UK every month
​
Days of supply staff provided for schools annually
Student hours of tuition delivered
Educators available to deliver a flexible workforce solution for schools across England & Wales
Education professionals taking qualifications each year
Children supported with mental health and wellbeing last year
Panel only seen by widget owner
​
​
​
​Accreditations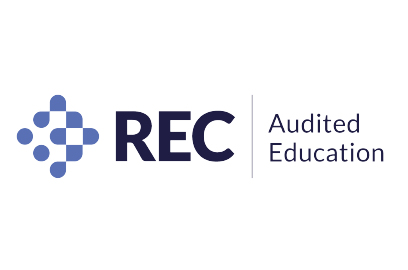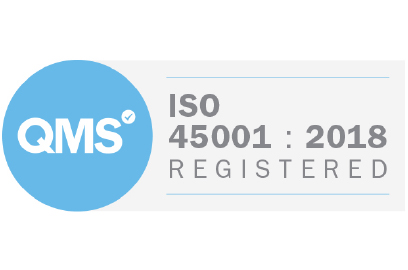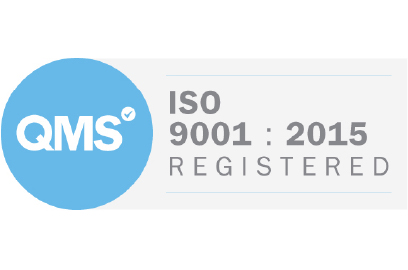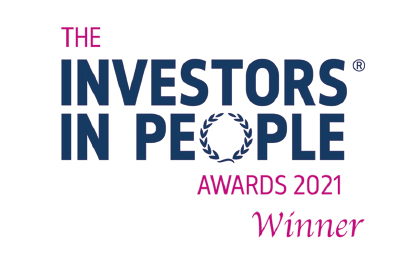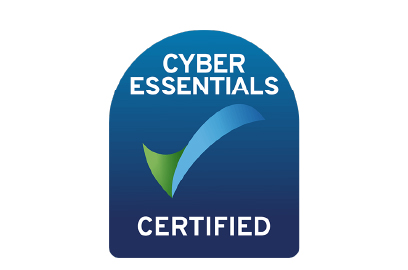 ​
​
Measuring our impact
Our brands provide a range of educational services that impact on schools, educators, parents and ultimately on learners.
As part of our Environmental, Social and Governance (ESG) strategy, we are working hard to measure and communicate our impact across the services we provide.
Our 2022 ESG & Impact Report provides details on:
our journey to net-zero carbon emissions

how we are measuring the impact of our services

our supportive and inclusive culture for staff and educators

how we govern ourselves effectively as a group
​
​
Our services tailored to your needs
We are helping hundreds of school and MAT leaders across the country with a range of high-impact services and solutions.
If you would like to discuss how our services can be combined and tailored to help you meet your goals, please contact us to arrange a free consultation meeting.
​
​
​
Media Enquiries
If you are a journalist and would like to speak to someone in our press office, you can reach us using the contact details below.
Email: pressoffice@supportingeducation.com Tel: 020 7340 1152