NEW!
Our educators are at the heart of everything that we do! We have listened to feedback and updated the myProtocol Work App.
A new 'Agenda' calendar view has been added in addition to the existing 'Today' and 'Month' calendar views. This will allow you to quickly adjust your availability on the calendar with a single tap, navigate through the weeks and months by swiping or scrolling and view your existing booking details.
Also included in this release are some background improvements in availability setting and minor bug fixes and enhancements.
​
Take control of your working life with Protocol Education
The myProtocol Work app gives you complete control over all the essential aspects of your career at Protocol Education. From receiving job invites to managing your diary and pay, the app will make working with Protocol Education even more rewarding.
​
​
​
​
​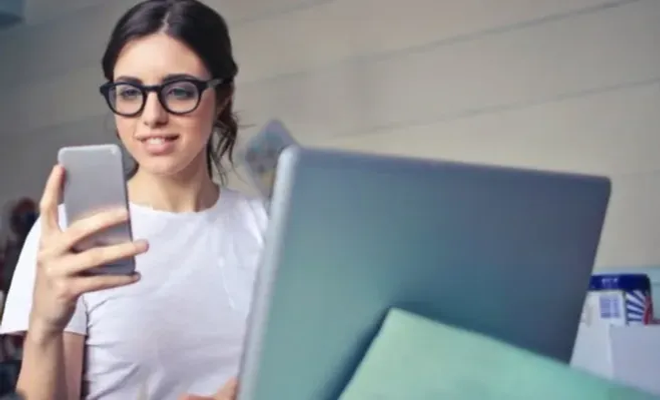 Everything you need, nothing you don't
We have consulted extensively with our educators to make sure the myProtocol Work App delivers everything you want and need:
Update your availability

Receive job invites in real-time

View your working diary with one tap

Access live directions to your next job

Submit your timesheets in minutes

View and download your payslips on-the-go
myProtocol Work is built with the pressures of a modern teacher's working life in mind. The app helps you define your own schedule and take control of your time.
Setting your availability - Updating your diary on the app will update your record on our systems immediately. Our consultants will know exactly when you are looking for work (and when you are not).
Receive new job invitations - As soon as a job comes in, our consultants will push the notification out to suitable educators via the app. If you want to be first in line for work, make sure you have it downloaded and set up.
Accept and decline job offers - Once you receive an invitation you can accept or decline it with a single touch. Once your consultant has confirmed your booking, all of the details will be sent to your phone and your diary will automatically be updated.
Copy in only the url of the video