The Full Range of Staffing from a Single Point of Contact
Your local secondary consultant can provide you with the teachers, cover supervisor, tuition and SEND staff you need.
We provide:
Short-term supply cover

Long-term temporary positions

Recruitment for permanent roles

Pupil intervention and tuition staff

Support for SEND pupils
We recruit widely, so we feel we will always have viable options to fill your vacancies and provide short-term cover:
The full range of subject specialist teachers

Overseas trained teachers

Experienced Cover Supervisors and Graduates

SEND specialists

Sports coaches, youth workers and care workers looking to enter education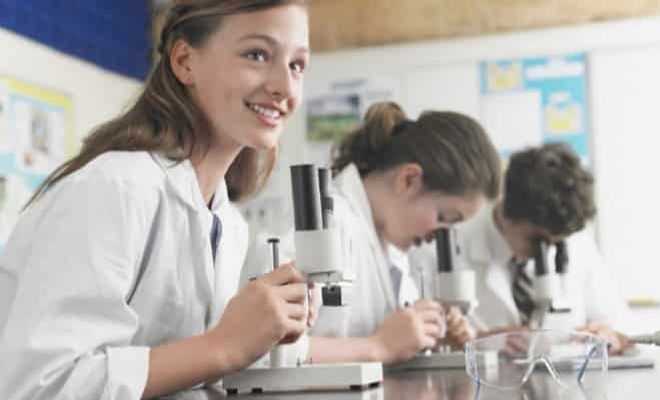 Fully Cleared Staff, Ready to Go
​We apply the highest standards possible to clearing staff.
All staff checked and vetted to DfE safeguarding standards - we are REC audited and accredited
Email booking confirmation (with photo ID), compliant with Ofsted checking requirements
Online access to historical safeguarding checks for all staff who have worked at your school
Effective Interventions Staffing
Behaviour Support Specialists - Working one-on-one with pupils and with existing behaviour plans to improve levels of pupil behaviour. A one-to-one approach raises attainment, self-confidence and engagement.
Literacy & Numeracy Support Specialists - Teachers and support workers experienced with the primary curriculum and methods can provide invaluable support for pupils struggling to cope with the demands of the secondary environment.
Maths & English Support - Working across Key Stages 3 & 4 to identify and close gaps in learning; Maths and English support provides pupils with invaluable tools for learning.
Exam Boosters Support - Help where it is needed the most. Whether one-to-one or in small groups, you identify the pupils, and our tutors will help maximise GCSE performance.
Special Needs Support - We provide Teaching Assistants with the experience to effectively support children with a range of special needs so they can successfully participate and engage in the full curriculum.
New Ways to Recruit
Protocol Education works with primary schools across the country to help them solve the challenges posed by the shortage of subject specialist teachers and experienced support workers in a range of new and innovative ways.
NQT and Managed Permanent Recruitment

Future Teacher Programme

Bespoke Recruitment Events

Overseas Teacher Recruitment
​
​
Copy in only the url of the video