You need to submit weekly timesheets for daily or long-term supply work. We use both paper and online timesheet systems, so it is important that you are familiar with the processes for both.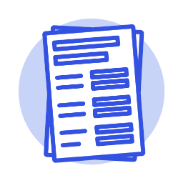 Paper or online?
Which timesheet you use depends on the preference of the school you are booked at. If unsure, speak to your consultant before you leave the school or check your booking confirmation email.
Submit a paper timesheet
Your timesheet must be filled in correctly with your full name, correct week commencing date (Starting on Mondays), Days/Hours worked with any breaks taken and then signed by your Nursery/School contact for you to get paid*.
Please photocopy your timesheet, keep a copy for yourself so you and the School/Nursery both have a copy and then send to us by either:
• Faxing to 020 8237 4424
• Scanning and emailing to payroll@protocol-education.com (TIFF, JPEG & PDF formats preferred). Please note that we only accept 1 scanned image per attachment
• Posting to Payroll Department, Protocol Education Ltd, 10 Bloomsbury Way, WC1A 2SL, London
*Please note that our system is not designed to accept photographs. All attachments should be in a printable format as well as of a readable size. Any timesheet that does not meet our requirements will get rejected (unreadable/not fully completed). You will be asked to complete and send it again which could delay the payment.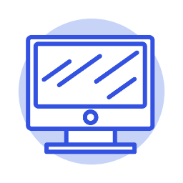 ​
Submit an online timesheet
You will be notified by email once an online timesheet has been created for your booking. Log into your Candidate Lounge account, c heck the timesheet is correct, and submit it for approval by the school.
​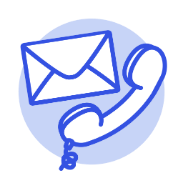 Wait for your confirmation
When your paper timesheet is matched to a booking and confirmed for payment, you will be sent an email confirmation. Alternatively, when your online timesheet has been approved by the school, you will receive an email confirmation. Timesheets must be received before 18:00 on Monday (following the week worked) for payment to go through that Friday.
​
No text or email?
If you have not received confirmation by Monday evening for every timesheet submitted for the previous week, please call the Payroll Department on 020 3219 7770 between 8:15 and 11 am on Tuesday morning. During this time we will help track down the problem and rectify it in time for you to get paid as per normal.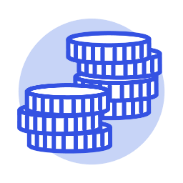 ​
Get paid!
If everything has been completed in a timely fashion, you will be paid on the Friday of the week after you worked.
​
​