Access New Skills
Protocol Education offers a range of online and in person training options for our candidates. We have partnered with New Skills Academy to offer a range of online training courses which will help boost your skills, confidence and employability.
Through our team of in-house Team Teach trainers we are delighted to be able to offer our candidates access to certified intermediate Teach Training, essential to have if you are looking to work in an increasing number of special needs settings.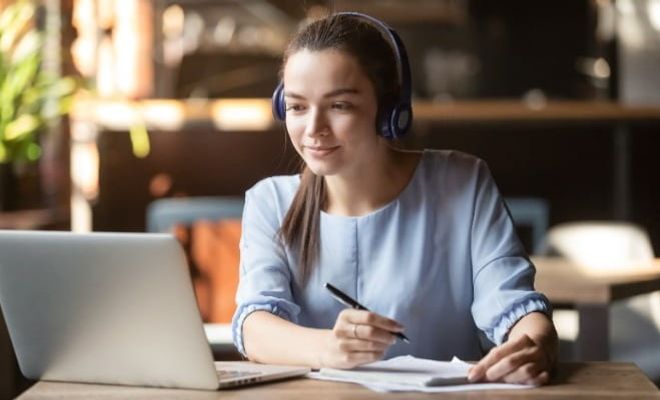 We have hand picked the most relevant courses offered by our partners at New Skills Academy and aredelighted to be able to offer Protocol Education candidates a substantial discount.
Protocol Education Team Teach Trainer Ella Stevens explains just what is involved in Team Teach training and why it is schools, teachers and teaching assistants find the skills and approaches it gives people so useful.
​
Copy in only the url of the video
https://vimeo.com/242914668