Primary Support Roles
From supporting the teacher during lessons to delivering targeted interventions and learning support for specific pupils, the roles taken by Teaching and Learning Support Assistants have never been more diverse or more essential. Protocol Education will help you find the role and style of work that is right for you and give you the experience needed to develop a real career within education.
Daily Supply and Short-Term Work
Primary schools contact Protocol Education to help them find emergency or short term cover for Teaching & Learning Assistants all of the time. The schools need to minimise disruption to their pupil's learning so need people who can jump in and make a difference at short notice.
For you, daily supply work is a great option if you want flexibility or need to combine work with other responsibilities and interests. Typically we look for people who are available for at least 3 days a week, but you can manage your own availability and take the work that suits your lifestyle.
Long-Term Jobs
As the importance of teaching & learning assistants increases in schools so does the focus on finding the right people to fill these roles. Primary schools work closely with Protocol Education to find people who are a great fit with their school to take on longer-term and even permanent roles.
Find out more about specialist support work in primary schools
​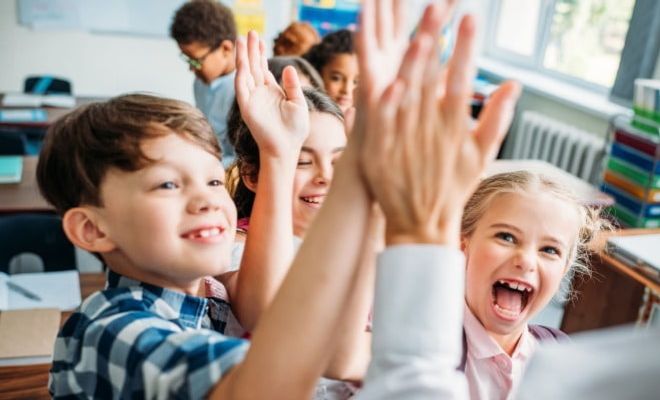 The primary Teaching & Learning Assistants we work with come from a variety of backgrounds. Most have specific training or first hand experience of working in primary classrooms, but we consider people with experience of working with young people in a range of settings, including:
Sports Coaching

Youth Work

Drama Groups

Care Work
What we do look for is good reading, writing and numeracy skills, flexibility and the ability to build positive relationships with children, Find out more by getting in touch with your local branch.
Why choose Protocol Education?
Protocol Education have been the trusted choice for primary teachers looking for daily and long term work for 20 years.
Work when and where you want

Quick and easy registration

Guaranteed work available

Weekly pay delivered by our in-house payroll team

Access to CPD and social events
Copy in only the url of the video