Refer a teacher who wants to work in the UK and earn $100!
We always need more teachers for our UK schools for daily cover and long-term assignments. If you know a teacher who wants to travel to the UK to work, refer them to us and we'll pay you $100 in vouchers as a thank you.
​We have been recruiting teachers from overseas to work in the UK for over 15 years. With local consultants in Australia, New Zealand and Canada who have all travelled and taught in England to help with the relocation process and branches around the UK working with schools, you can be sure your referral is in good hands.
To recommend a teacher today, simply complete the form on the page linked below and we'll do the rest. Once your referral has completed our registration process we'll give you $100 in vouchers. There is no limit to the number of referrals you can make or the amount of money you can claim.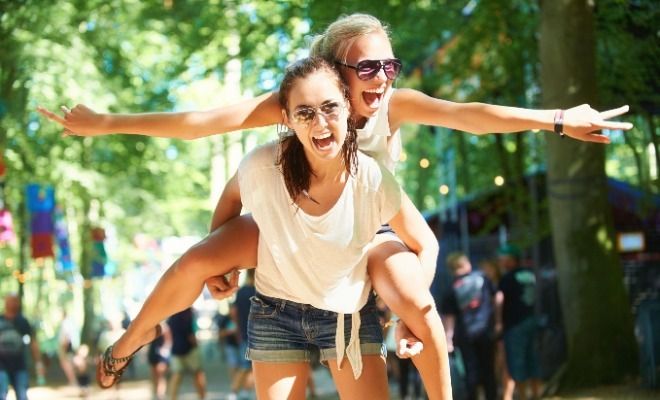 Refer a teacher to work in the UK and earn yourself $100!
​
• Offer applies for referrals for qualified teachers only, referred before 31st December 2020.
• Recommended teachers must not be current or previously registered workers with Protocol Education.
• Referrals must be made before the registration date of the teacher you are referring and before the teacher travels to the UK to qualify for payment.
• Recommended teachers must complete the Protocol Education registration process (including completing an application form and having an interview with a consultant) to trigger a referral payment.
• Payments will be made in the form of vouchers. Substitution of these vouchers will be at the sole discretion of the local consultant.
• Protocol Education may terminate this offer at any time, or amend these terms and conditions by providing reasonable notice on the Protocol Education website.
Copy in only the url of the video
Click to Edit