Flexible work to fit your lifestyle
Not everyone travels to England for the same reason, for some it's a professional development experience; and for others it's simply the lure of travel. You decide what work fits your lifestyle; and remember you can mix it up!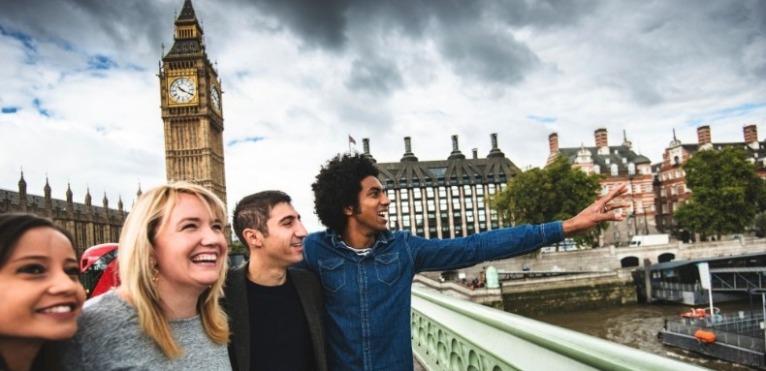 ​
Daily supply or Guaranteed Work Agreements are perfect for a working holiday. You choose when and where you teach, so you can spend more time traveling and enjoying your UK life to the fullest. If you are looking to put down roots, we can help you find career-enhancing long-term and permanent positions in schools.
With the network of offices across London and England you can choose to stay in one place for the duration of time in the UK or move around and try out different locations.
​
Become part of the Protocol Education Community
The Protocol Education community is a welcoming and supportive network!
We love to host social events throughout the year so you can meet other teachers, share your experiences and adventures and have fun together!