Teach in the UK, Travel in Europe
Are you ready for an adventure? Combine working in England with travelling around Europe!
Whether you're a recent graduate or an experienced teacher, we can help you to find the UK teaching job that suits you best. We work with early childhood, primary, secondary and special needs schools in London and across England.
​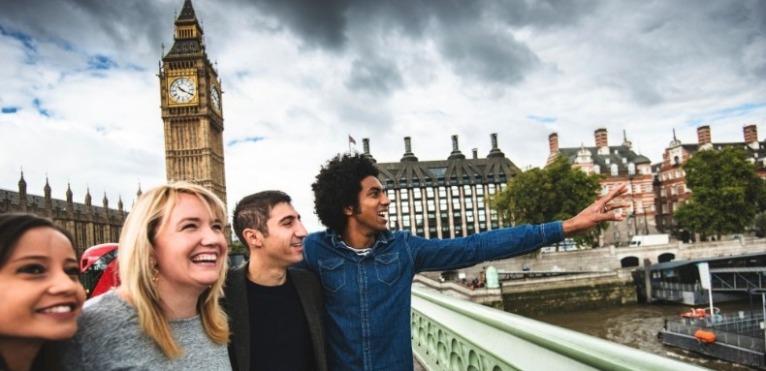 ​
Flexible work to fit your lifestyle
Not everyone travels to England for the same reason, for some it's a professional development experience; and for others it's simply the lure of travel. You decide what work fits your lifestyle; and remember you can mix it up!
Daily supply or Guaranteed Work Agreements are perfect for a working holiday. You choose when and where you teach, so you can spend more time on traveling and enjoying your UK life to the fullest.
With the network of offices across London and England you can choose to stay in one place for the duration of the trip or move around and try out different locations.
You can also secure a long term role before leaving home either via Skype or during our annual Headteacher trip.
Does it get any better? Yes! We will treat you to a £500 Relocation Bonus to kick start your UK adventure.
​
Become part of the Protocol Education Community
The Protocol Education community is a welcoming and supportive network!
We love to host social events throughout the year so you can meet other teachers, share your experiences and adventures and have fun together!