Closing the Attainment Gap
With the impact of the loss of schooling falling disproportionately on the vulnerable and less advantaged; investing in catch-up tuition now is an investment in both closing the attainment gap and the long-term success of those pupils who need the most help. Protocol Education can provide the teachers and support staff to deliver catch-up programmes that work.
​

Available Local Staff
Your local Protocol Education team has hundreds of qualified teachers and experienced teaching assistants ready to form part of your catch-up strategy.
​

Handpicked staff to meet the needs of your pupils
As you assess your pupil's needs your consultant can be preparing local staff to deliver one-to-one and small group tuition to your specifications.
​

Practical, impactful and cost-effective
The EEF highlight one-to-one tuition as having the highest impact, however working with small groups can be equally impactful and help make sure you get the most from your catch-up funding
​

Flexible, Online and Blended Approaches
While in-school, face-to-face sessions are preferred by most schools, Protocol Education can provide online tuition for children unable to return to school, and adopt a blended learning approach to your catch-up tuition right across the school
​
Fast, efficient, and flexible Recovery Tuition from Protocol Education
​
​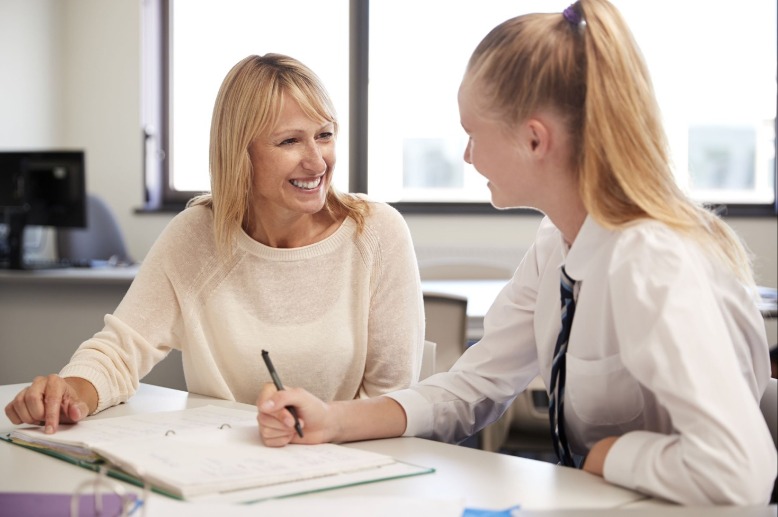 ​
One-to-One or Small Group Tuition Packages
​Protocol Education's tuition packages can range from 10 pupils upwards but can be tailor-made to fit your requirements. We recommend small group tuition takes place in groups of three, but again, can create a programme which works for your particular circumstances.
Our Quick Start Tuition package provides high-impact intensive tuition for the students who will benefit the most.
15 Pupils Selected

15 Hours of One-to-One Tuition Per Pupil

1 Hour Per Day, Every Day for Three Weeks

Three Full-Time Tutors Provided
​
Request Details
​
Get In Touch
If you want to find out more, or want to start planning your catch-up tuition provision right away, please get in touch.
​