Bristol Primary North
Regus Castlemead, Lower Castle Street, Bristol, BS1 3AG
Supply Teaching Agency in Bristol
Jobs for teachers, teaching assistants and tutors in schools in Bristol, Bath, Swindon, and Somerset
Areas covered: Bristol, Bath & North East Somerset, Swindon, Wiltshire, South Gloucestershire, Gloucestershire, Somerset and North Somerset
Job roles: Teachers, Support Assistants, One-to-One Tutors, Nursery Nurses and SEN Specialists

Our Bristol Primary North Team provides teachers and support assistants for schools in Bristol and throughout the south-west of England.
If you are looking for daily, long-term or permanent teaching or support work in schools in our area the Bristol team is ready and waiting to help you find the right job.

For more information get in touch with the team.​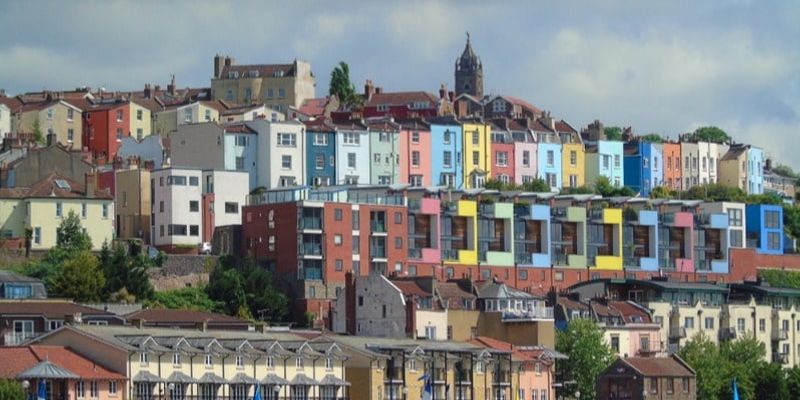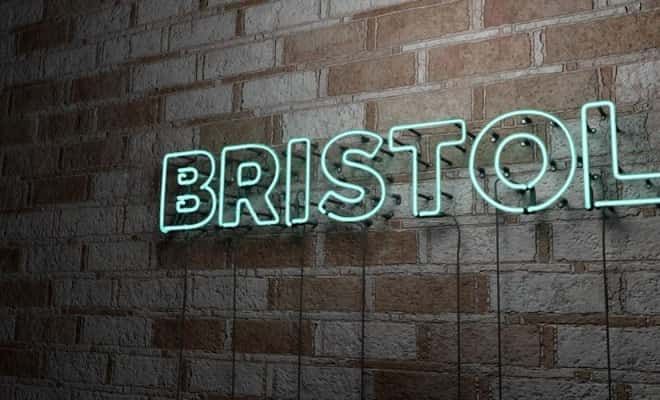 "S
ince moving to use Protocol Education we feel confident as they consistently not only meet our needs but provide over and above our expectations. The level of customer service and care they provide definitely meets with our requirements and staff are keen, enthusiastic and very able to deliver in our demanding setting."
Beacon Rise Primary