Teaching in the UK
Are you ready for an adventure? Combine working in England with travelling around Europe!
We have a wide range of daily supply and long term roles in Nurseries, Primary schools, Secondary schools and Special Needs Schools.
​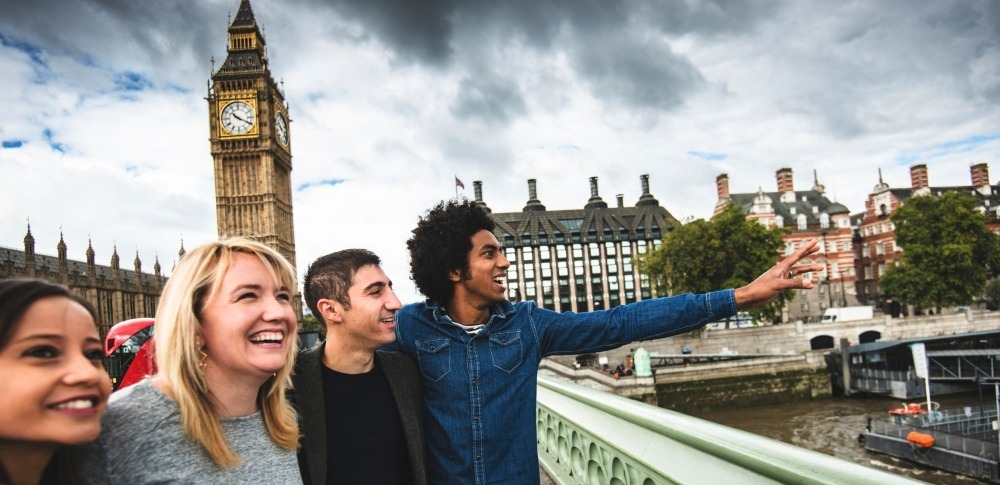 ​Types of Work
Not everyone travels to England for the same reason, for some it's a professional development experience; and for others it's simply the lure of travel. You decide what work fits your lifestyle; and remember you can mix it up!
Daily Supply (Relief / Casual) – great for teachers who are looking for flexibility and possibly travelling during term time. As well as the chance to check out lots of different schools and locations before perhaps committing to something more long term – or not!
Long Term roles (hyper link to P2)
Great for teachers who are wanting to have a job sorted before they leave Australia, New Zealand or Canada. Looking to have their own class, the relationships with the children and colleagues and be part of a school community. We are experienced at matching the right teachers to the right schools and will spend plenty of time chatting to you about your preferences and goals.
Meet UK Head Teacher in Australia
We host UK Head Teacher Interviews in Australia every September. Opportunities for Early Years, Primary, Secondary and Special Needs Teachers in schools across in England. Positions start in January, April or September of the following year. Click here to find out more. (Sub page 2 Why choose Protocol Education)
Guaranteed Work Agreements (GWA)(hyper link to P2)
Guaranteed Daily Supply - the best of both worlds, no worries about getting enough work even when you are doing daily supply – it's a win, win – we guarantee you the work, and you relax.