Online Safeguarding Courses
Safeguarding is at the heart of our business and it is important that you keep yourself up to date with DfE statutory guidance (Keeping Children Safe in Education) and the practicalities of child protection in schools. We strongly recommend that all our supply workers undertake these short, online courses.
​
Child Protection in Education
This online course from Educare covers the fundamentals of safeguarding and protection in an education setting and is important for anyone that works with children and young people. The purpose is to raise awareness of abuse, neglect and other harms, recognise early signs that might indicate a problem, and how to take appropriate action.

• 3-5 hours duration, delivered online
•Endorsed by Kidscape and Family Lives

Book online at Educare - Child Protection.
​
The Prevent Duty
The Home Office offers a free e-learning course on the Prevent Duty that many schools and local authorities are adopting as part of their safeguarding training and policies.
Alternatively, Educare have an online course that helps to build your awareness and knowledge of what extremism and radicalisation are, how people may be drawn in to terrorism and what you should do if you have a concern about a child or young person.

•1 hour duration, delivered online
•Accredited by Secured by Design
•Meets national police approved standards

Book online at Educare - Prevent
​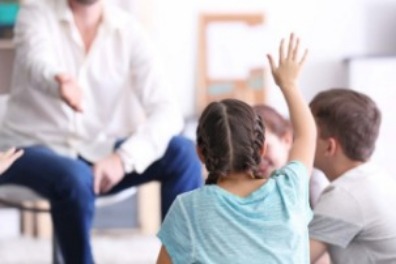 ​
​