Teach in England and Travel in Europe
Register with Protocol Education for hundreds of teaching jobs in the UK, or call us now on 0800 857 774 to speak to one of our New Zealand team.
From local Kiwi consultants to guaranteed work options and no umbrella company signup, there are plenty of great reasons to choose Protocol Education when heading to the UK to teach.
And now, if you take a long-term position with a school or sign up to a Guaranteed Work Agreement for daily supply before you arrive in the UK, then we'll pay you a £500 bonus.
That's £500 to spend in any way you choose - it's completely up to you!
​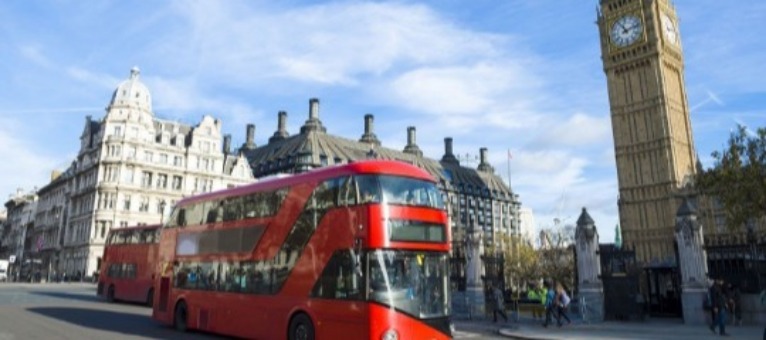 ​
Take the first step!
Call us on 0800 857 774 or send us your details below.
​